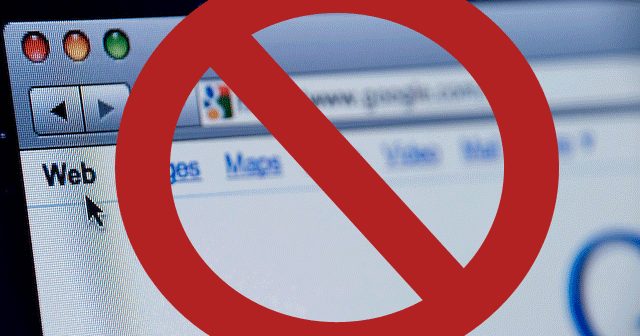 How To Block All Websites Except one In Windows
you may want to restrict internet access for your employees to only a few suitable websites except a few, the same for your kids, You may want them to access only those websites that are suitable for their age and block the rest.
Block all websites except one
Step 1: Open Control Panel
Click on Start on your desktop.
Type Control Panel in the search box.
Open Control Panel.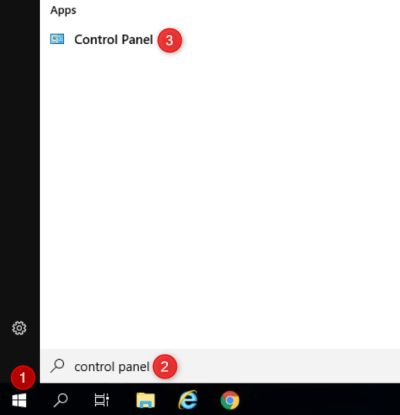 Step 2: Open Internet Options
In Control Panel window:
change View by to Large icons.
Select Internet Options.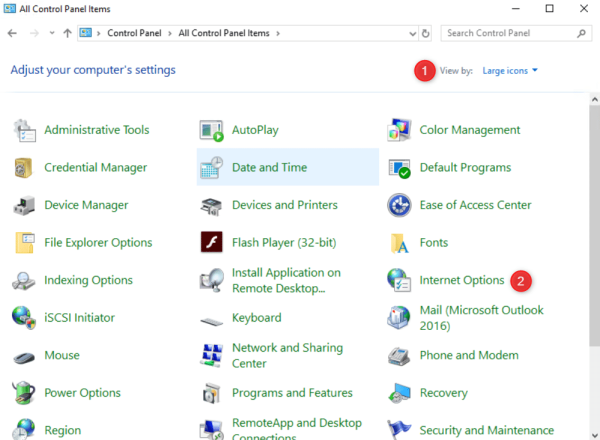 Step 3: Go to LAN Settings
In the Internet Properties window:
Click on the Connections tab.
Click on the LAN settings button.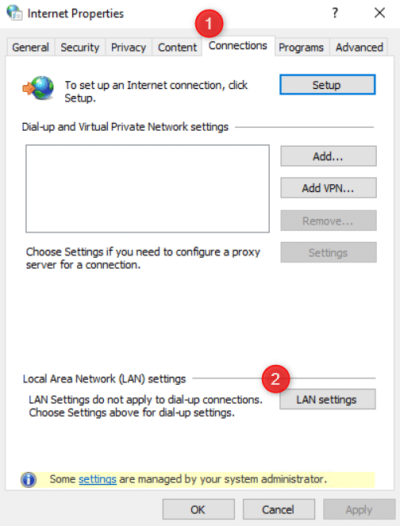 Step 4: Enable Proxy Server
In the LAN Settings window:
Under Proxy server, check the box next to Use a proxy server for your LAN.
In the Address field below add the proxy – 127.0.0.1
Set the Port field to 80.
Click on the Advance button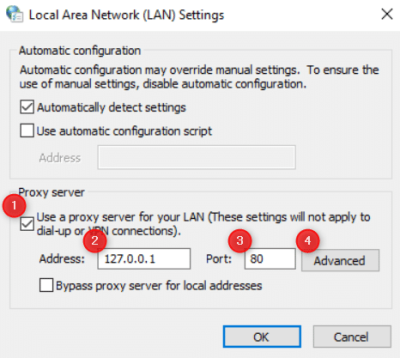 Step 5: Add Websites to Exceptions
In the Proxy Settings window, under the Exceptions section, under Do not use proxy server for addresses beginning with:
Add the websites that you want to access (White List).
Separate the web addresses with a semi colon.
Click OK to save and exit.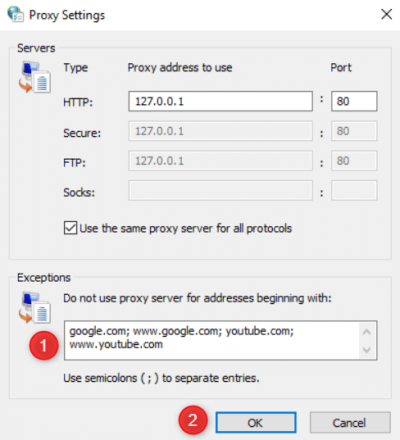 Update the proxy settings for all users
Step 1: Add a Registry Key:
In order to apply proxy settings to all users who use the same machine:
From Start menu, search for registry editor and open it.
Navigate to HKEY_LOCAL_MACHINE\SOFTWARE\Policies\Microsoft\Windows\CurrentVersion\Internet Settings
Create a new 32bit DWORD called ProxySettingsPerUser and set it to 0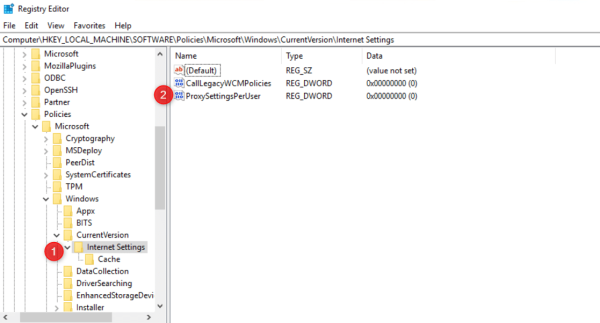 Step 2: Import Proxy Settings:
Open a cmd prompt as administrator.
Enter the following command:
netsh winhttp import proxy source=ie
Press Enter.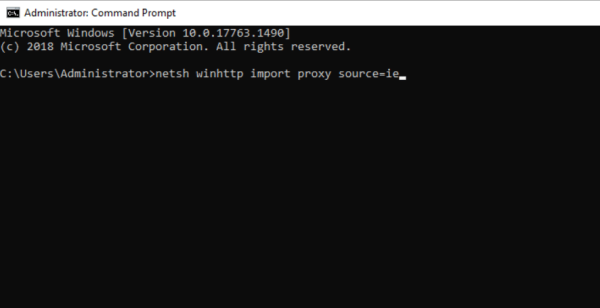 Conclusion
You, your employees, or kids can now access only those websites that you set under Exceptions and not the rest. You won't be able to use any other websites except them.